What it takes for your business to drive in the digital world.
We'll ensure that you focus on the opportunities
We can write down for you a technological strategy for the right tools to use, as well as train your employees on how to use them.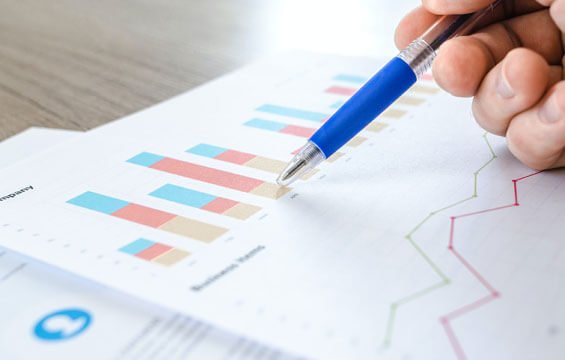 What can we help you overcome?
We help companies stay ahead in a rapidly changing world.