Strong technology support to grow your business.
We help small business owners and professionals to get things done.
Security in the cloud, technology consulting and developer mentorship, anything you need to make your business succesful.

Business Consulting
If you have a tech startup, we can help you grow.

Tech Consulting
What is the best technology to use to help your business? We can help to pick.

Sales & Marketing
We can provide the tools to keep track of your data for your marketing team.

Productivity Improvement
Using the right technology helps to productivity right away.

Cloud Security Consulting
You need to keep everything secure in order to maintain your sucess.

Gaming Consulting
For all those game developers out there, we can discuss strategies and offer our expertise.
A holistic approach to technology
From your daily tools you use in your business to how keeping your digital assets secured, we are here for you.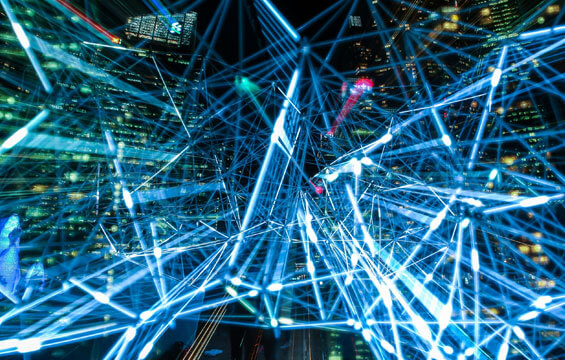 What can we help you overcome?
We help companies stay ahead in a rapidly changing world.